Critical Care
Bush & Co is a market leading provider of Case Manager and Expert Witnesses to solicitors and insurance companies in support of serious at catastrophic injury victims.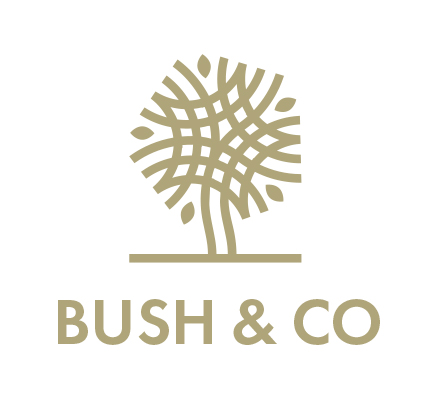 Bush & Co's brand leadership and established reputation for quality, coupled with other competitive advantages including their scale and ability to deliver a breadth of services to larger law firms, makes them a complementary addition to the Group.
Established 30 years ago the company, operating in the catastrophic injuries sector, has a strong track record of growth driven by a consistent increase in case numbers, strong margins and good cash flow. Through its wealth of knowledge Bush & Co has earned a credible reputation as experts within their field.
The war for talent is an ongoing and important dynamic so continuing our focus on quality and supporting our consultant base remains a key priority and we have increased the number of Case Managers working with Bush.
Although the regulatory changes in PI do not directly affect Bush we have seen growing cost pressures and price sensitivity as firms grapple with the impact of overall lower claims revenue in other sectors of the market. In addition we anticipate government initiatives that focus on the use of technology to create efficiencies for the courts, including, reduced court time and associated expenses. This will have the benefit of affording our experts more time for other areas of their core work. Bush is further responding to these trends by taking steps to ensure its own report templates and processes are as streamlined as possible.
An additional, positive development has been a growing number of strategic partnerships including the Child Brain Injury Trust (CBIT) and the Spinal Injuries Association (SIA) with which they now have commercial alliances which will contribute to ongoing group.
Experts in rehabilitation
As the market leading and fastest growing provider of specialist services in the catastrophic injury market Bush & Co provide a complete range of services including:
expert witness quantum reports and nursing liability reports
immediate needs assessment
case management services for short or long term needs
vocational rehabilitation services, and
behaviour assessment and management services for children and young people.


CQC accredited
Bush & Co's initial focus was on the provision of quantum care and special needs reports for both claimant and defendant solicitors in personal injury and clinical negligence claims. This led to a demand for further services to support a claimant's recovery journeys and the provision of advice and support throughout the full length of the process. In 2011 Bush & Co achieved accreditation as a registered domiciliary care provider with the Care Quality Commission.
The company is based in Northamptonshire and works with over 150 self-employed experts and case managers. All team members are registered with an appropriate professional regulatory body as well as other relevant professional organisations.