Board of Directors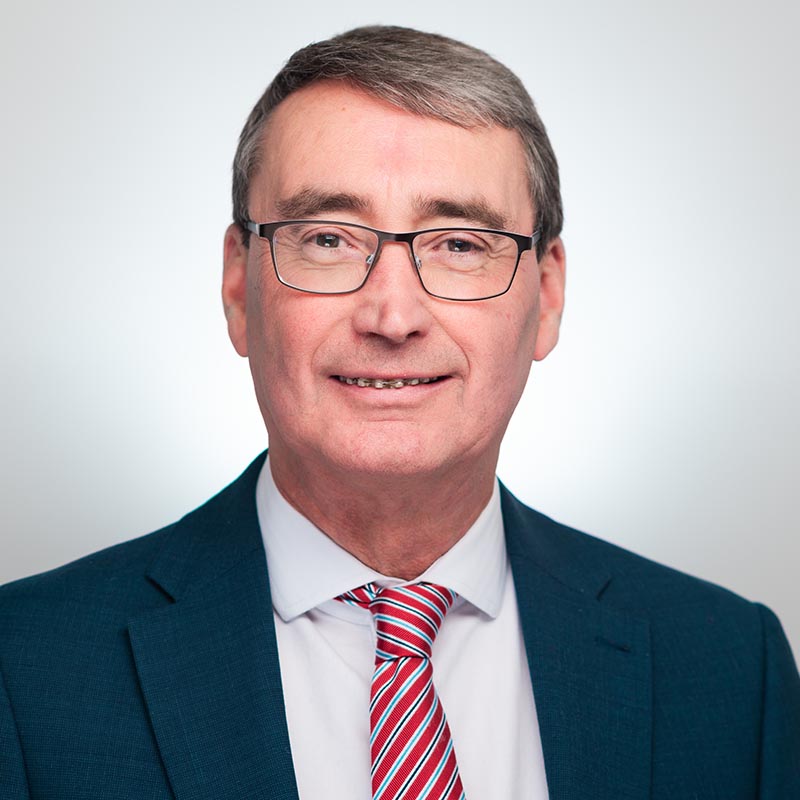 Tim Aspinall - Non-Executive Chair
Tim Aspinall became Chair in October 2020, having been a Non-Executive Director since June 2016. He sits on the Group's Remuneration and Nomination Committees and attends Audit and Risk Committee by invitation.
Tim runs Aspinall Consultants Limited, a management consultancy business advising professional services firms on strategy, performance management and mergers and acquisitions.
Tim is also a Non-Executive Director of Kuro Health Limited which is one of the leading providers of medical reports in the UK. Tim is a qualified solicitor and his senior leadership career in the legal sector includes Managing Partner of DMH Stallard LLP where he led its transformation into an award winning and highly respected mid-market law firm.
James Saralis - Group Chief Executive Officer
James Saralis is Chief Executive Officer of the Group, which he joined in January 2018.
As Chief Executive Officer, James' responsibilities include managing the day-to-day operations of the business, developing and implementing the Group's strategy, ensuring delivery of budgeted financial performance and promoting the values of the Group.
Between 1 January 2018 and 16 August 2021, James served in the role of Group Chief Financial Officer and was instrumental in the strategic and operational development of NAHL, playing a key role in navigating the challenges presented by the coronavirus pandemic and in transforming the Personal Injury business into a modern, technologically-enabled law firm.
James has a wealth of experience both operationally and of the AIM market. Previously, he spent over 10 years in the general insurance industry, including as CFO of the Direct & Partnerships and Employee Benefits divisions of Jelf, part of Marsh & McLennan Companies. James has also held various finance roles in Clearspeed Technology plc, HBOS plc and RAC plc. He is a Chartered Accountant and fellow of the ICAEW, having been a member since 2003. He holds a Bachelor of Science from the University of Bristol.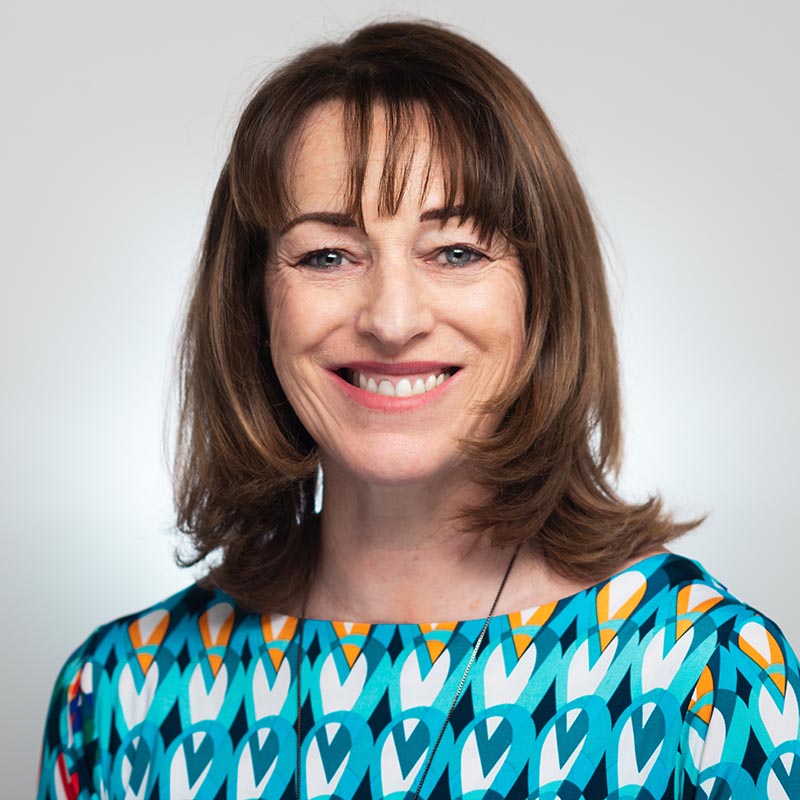 Gillian Kent - Non-Executive Director
Gillian Kent became Non- Executive Director in November 2014 and is Chair of the Group's Remuneration Committee and Nomination Committee. She also sits on the Audit & Risk Committee.
Gillian is also an independent Non-Executive Director at Ascential plc, Mothercare plc, SIG plc and Marlowe plc. Her executive career in the digital and online sectors includes Managing Director of Microsoft's largest online business in the UK.
Gillian has also served as Chief Executive Officer and Digital Consultant at GK Associates, Chief Executive Officer at Propertyfinder.com, Marketing Director and Director of Strategy and Business Development at Microsoft (MSN).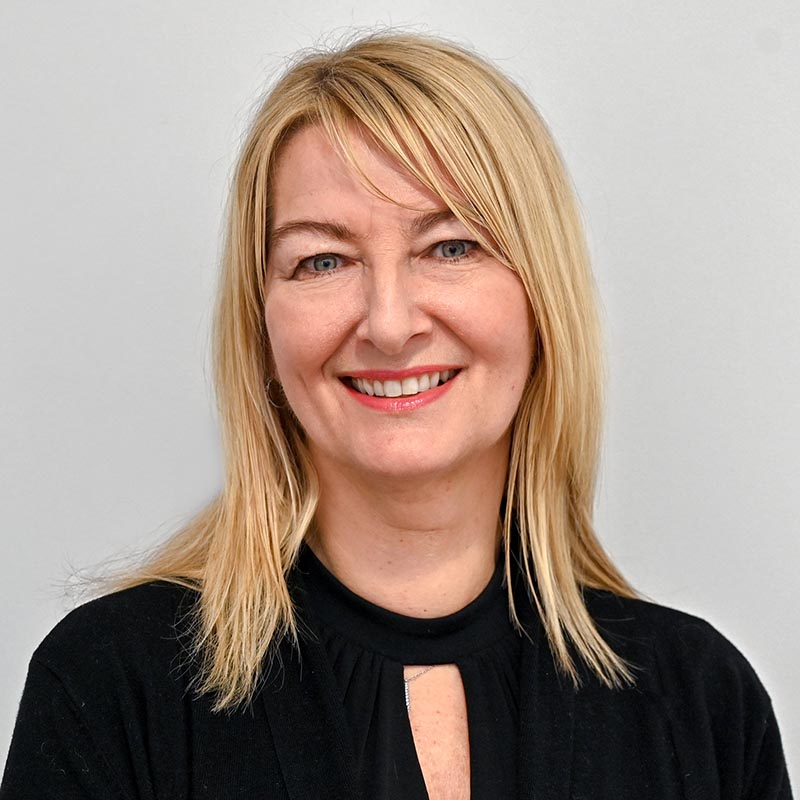 Sally Tilleray – Non-Executive Director
Sally joined the board on 19 July 2019 and is Chair of the Group's Audit and Risk Committee, as well as sitting on the Remuneration and Nominations Committees.
Sally founded her own consulting business and is currently Chair of Cognito Media, an integrated communications consulting firm and Chair of UNRVLD, a digital experience agency. She is Senior Independent Director of Mind Gym plc, the AIM quoted behavioural science training and business improvement group and Non Executive Director of AIM quoted Skillcast plc, the leading provider of corporate compliance e-learning in the UK.
In her executive career, Sally was previously Group Chief Operating Officer and Group Chief Financial Officer at Huntsworth plc, the fully listed international healthcare and communications firm, where she was responsible for the Group's worldwide financial functions and day to day operations. Prior to this, she served as CFO Europe for Predictive Inc., a technology consulting business which listed on Nasdaq in 2000. She is a member of the Chartered Institute of Management Accountants.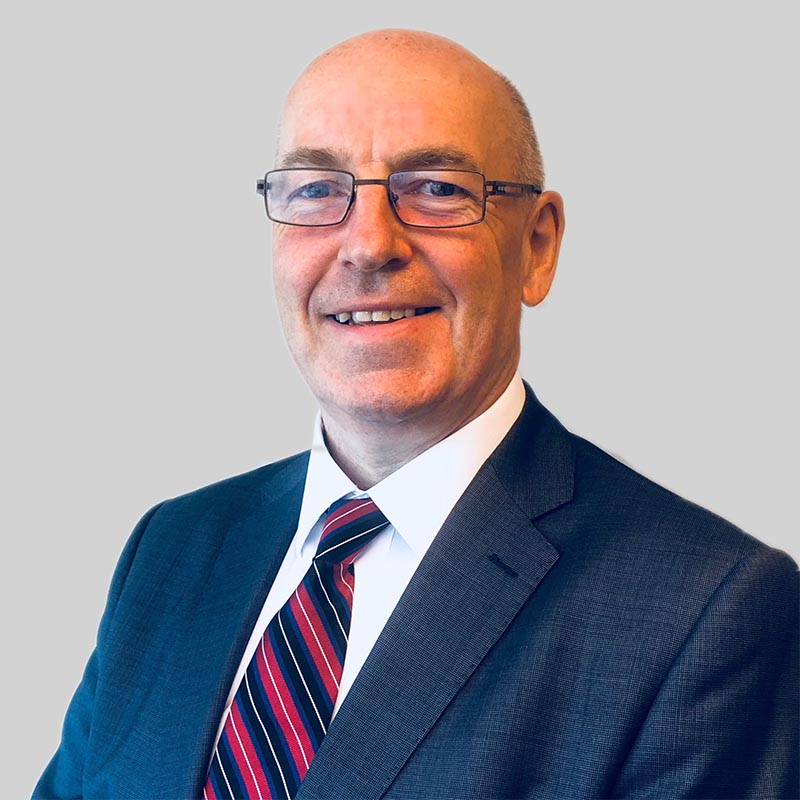 Brian Phillips – Non-Executive Director
Brian joined the Board on 25 June 2020 as a Non-Executive Director.
He has had a long and distinguished career in private equity and in 2014 stepped back from full time employment to build a portfolio of investments using his own capital. He later used this experience and extensive contacts in the field to start Ethos Partners LLP in 2017, which is a private investment office operating in the UK small cap and private equity market.
During his executive career, Brian was previously the Chief Investment Officer for Greenhill Capital Partners in London where he was recruited to set up a new private equity business for Greenhill & Co., a listed US investment bank. Previous to this he was Managing Director for L&G Ventures and a Director at various firms including Bridgepoint and Gartmore Private Capital.
Brian is a Chartered Accountant and member of the Institute of Chartered Accountants of Scotland.