Board of Directors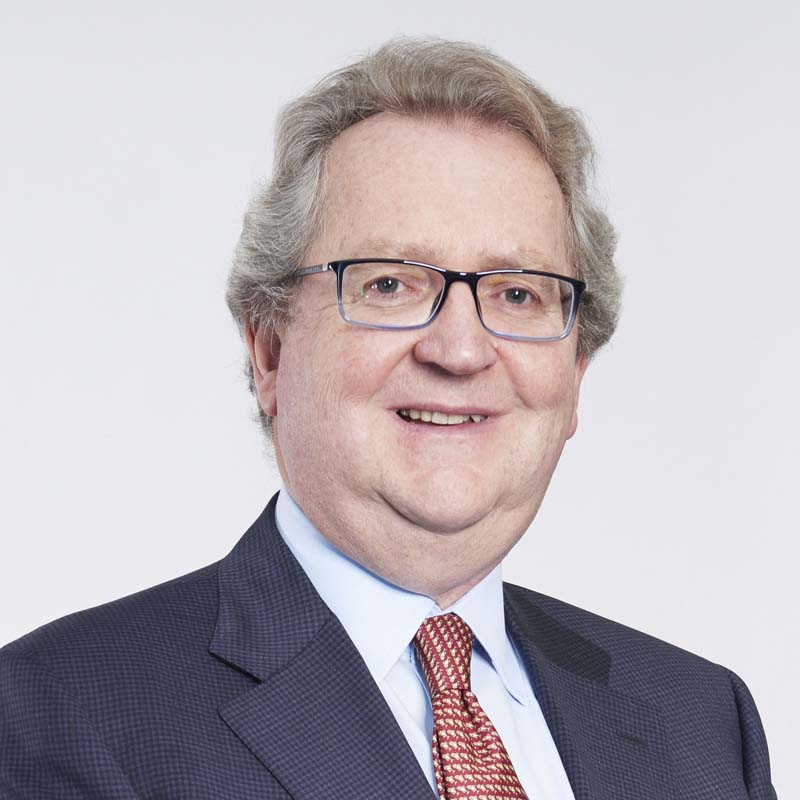 Steve Halbert, BA, FCA - Non-Executive Director and Chairman
Steve Halbert is Non-executive Chairman of the Group, which he joined in 2010. He has over 25 years' Board experience. Steve is also Chair of the Audit Committee and Nomination Committee; and is the Senior Non-Executive Director.
As Chairman, Steve is responsible for the proper operation of the Board and its committees, compliance with the Company's code of corporate governance and, working closely with the CEO, for ensuring the business regularly reviews its strategic plans.
Steve is also currently Chairman of Alcumus Holdings Limited. Steve has held various previous board positions, including Chairman at United House, Chairman at GVA and a member of the board of KPMG LLP.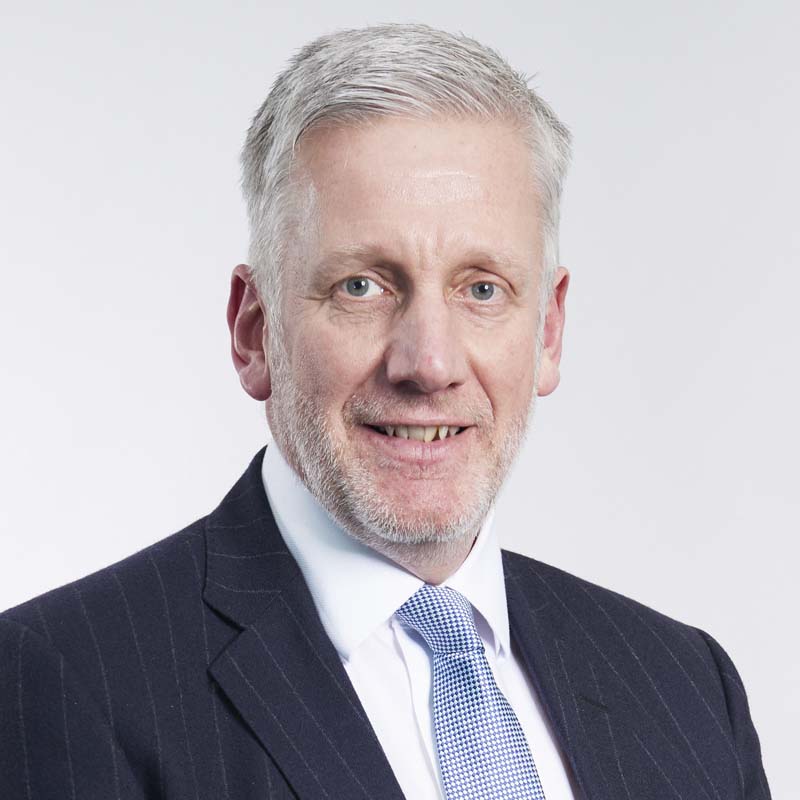 Russell Atkinson - Chief Executive Officer
Russell Atkinson became Chief Executive Officer of the Group, following Admission in 2014. He joined the Company in 2012 as Managing Director of NAH and had a pivotal role in implementing its strategy following regulatory change in 2013.
His responsibilities include developing and implementing the Group-wide strategy and ensuring delivery of budgeted financial performance, promoting the Group's values and supporting divisional strategies.
Prior to joining the Group, Russell held Managing Director roles at international firms including UK Managing Director of Lebara Mobile Limited, Managing Director of Blackhawk Network (UK) Limited, a division of Safeway Inc. and Director of E-Payments at Travelex.
Russell holds a Bachelor of Arts from Leicester Polytechnic and a diploma in marketing from The Chartered Institute of Marketing and is a fellow of the Institute of Directors.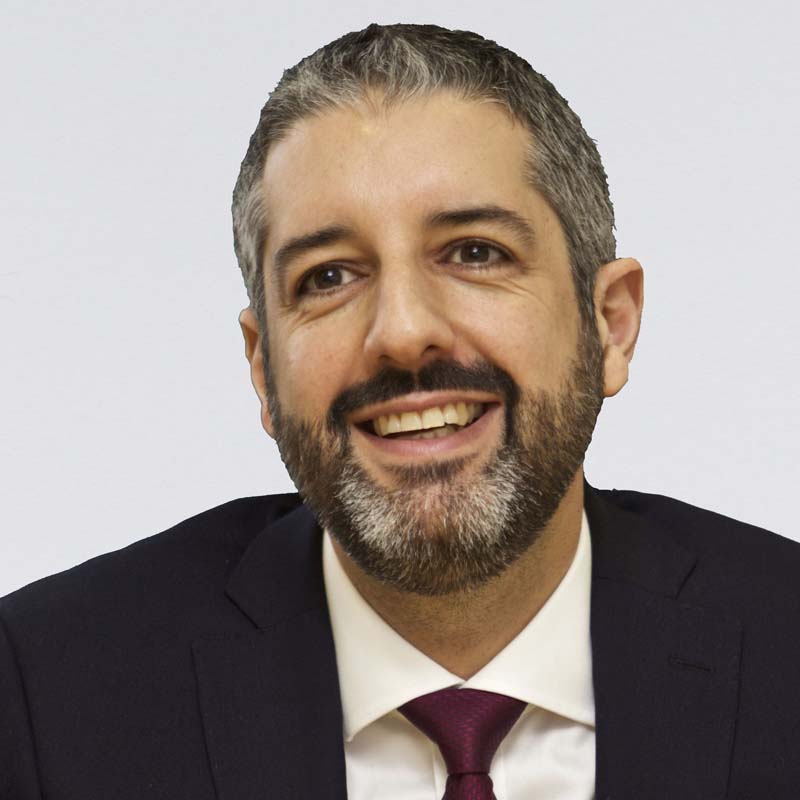 James Saralis - Group Chief Financial Officer
James Saralis is Chief Financial Officer of the Group, which he joined in January 2018.
His responsibilities include overall management of the finance function within the Group and liaising with the Group's investors and the banks.
James brings with him a wealth of operational experience as well as experience of the AIM market and prior to joining the Group, he was Chief Financial Officer of two divisions of Jelf, part of Marsh & McLennan Companies. James has also held various finance roles in Clearspeed Technology plc, HBOS plc and RAC plc.
He is a Chartered Accountant and a fellow of the ICAEW, having been a member since 2003. He holds a Bachelor of Science from the University of Bristol.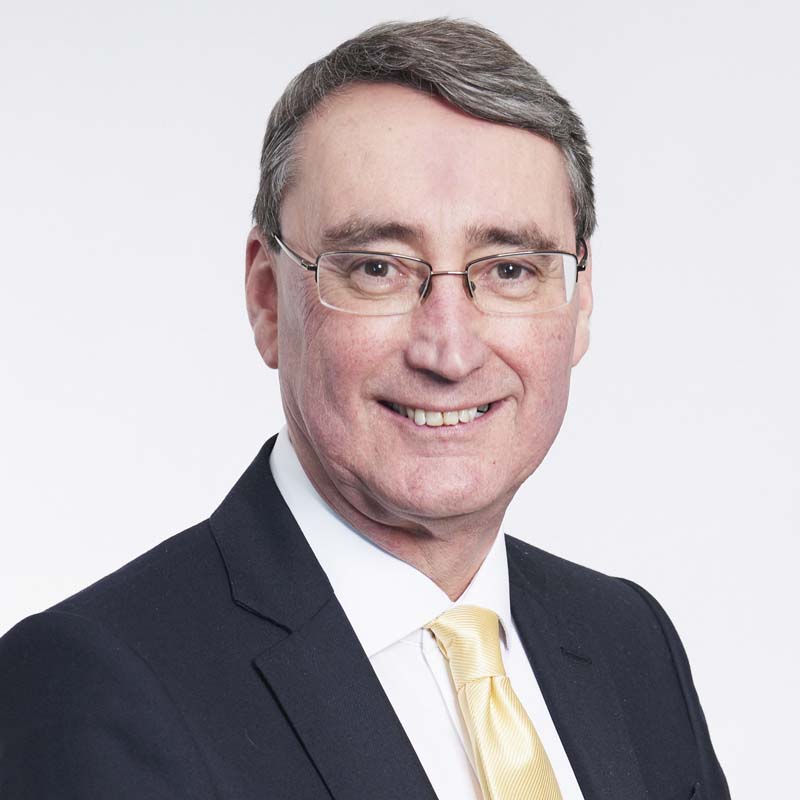 Tim Aspinall - Non-Executive Director
Tim Aspinall was appointed to Independent Non-Executive Director in June 2016 and sits on the Audit, Remuneration and Nomination committees.
Tim is the CEO of Aspinall Consultants Limited (founded in January 2015), a management consultancy business advising law firms, investors and new entrants on strategy, mergers, business development, and performance improvement.
Tim is also a Non-executive Director of Premier Medical Holdings Limited which acquired a majority shareholding in Capita Medical Limited from Capita plc. The business is one of the UK's leading provider of medical reports.
His senior leadership career in the legal sector includes Managing Partner of DMH Stallard LLP where he led its transformation into one of the UK's most respected mid-market law firms.
Tim is passionate about the arts and is a Non-executive Director at Brighton Dome & Festival and a Trustee of the Royal Pavilion Foundation.
Gillian Kent - Non-Executive Director
Gillian Kent was appointed to Independent Non-Executive Director in November 2014 and is Chair of the Group's Remuneration Committee. Gillian is also an independent Non-Executive Director at Pendragon plc, Ascential plc, Mothercare plc and Coull Ltd and Chairman at No Agent Technologies Ltd.
Her executive career in the digital and online sectors includes Manging Director of Microsoft's largest online business in the UK. Gillian has also served as Chief Executive Officer and Digital Consultant at GK Associates, Chief Executive Officer at Propertyfinder.com, and Director of Strategy and Business Development at Microsoft (MSN).