Our People
Recruiting against our Values of Curious, Driven, Passionate and Unified as well as our business needs means that we can be sure that we're equipped for all the challenge and complexity that the future might bring.
Keeping staff engaged Research from Gallup1 in 2016 showed that only 8% of employees in the UK are engaged at work. We are, therefore, delighted that the engagement figures for staff employed across the Group sits at 85%2.
We have always shown real commitment to ensuring that our employees are engaged in the business and happy in their work. In 2017, we rebranded our staff survey as OwnIt! to emphasise the autonomy that staff can have for their own learning, development and engagement – as well as to making improvements to their own working lives where they identify them.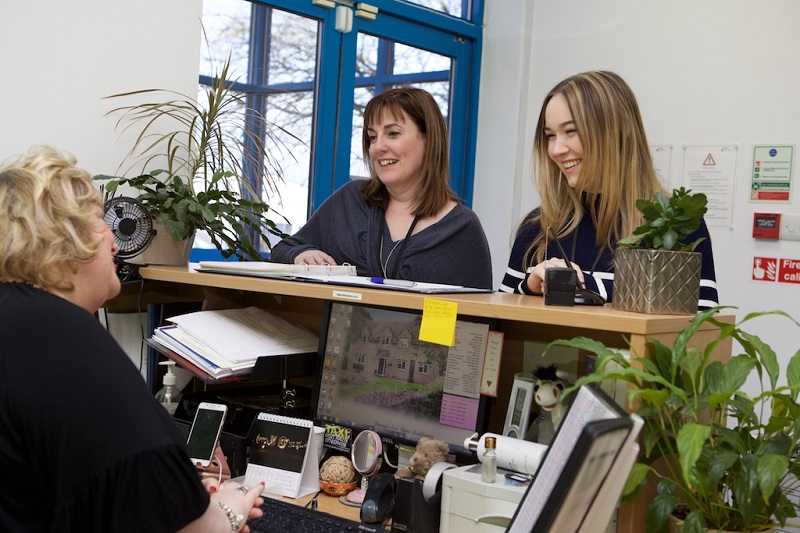 Gallup Research: Percentage of Employees Who Are Engaged at Work: U.S. and Selected European Countries, 2016
Management Information - June 2017
Some of the highlights from the 2018 results include: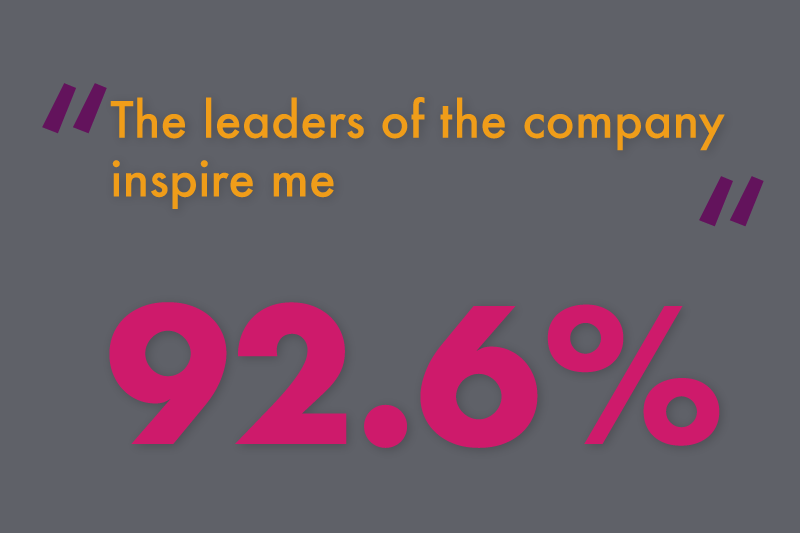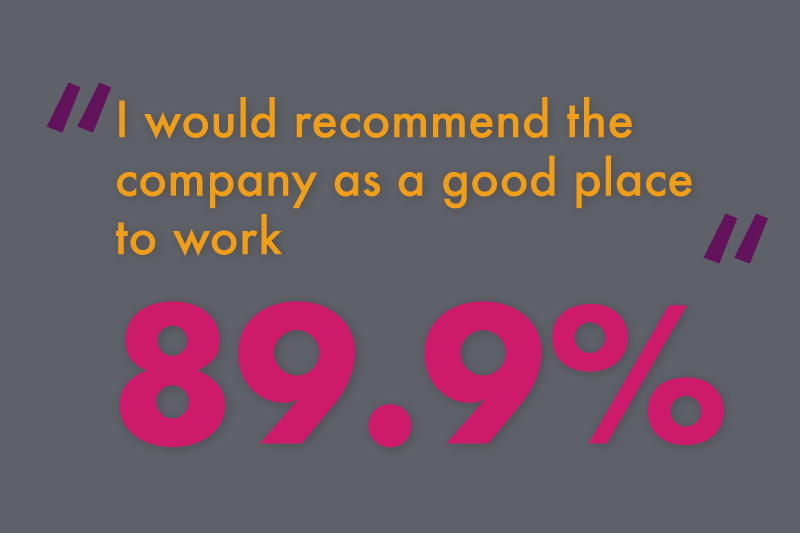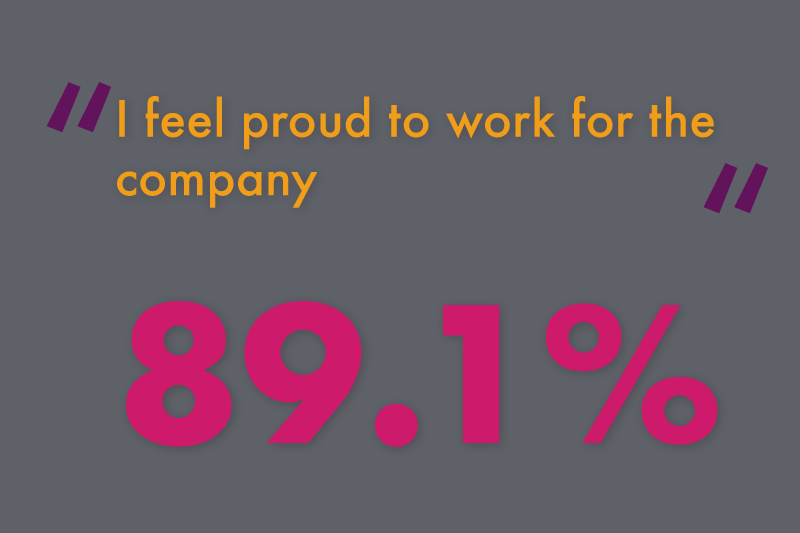 We were proud of these results from across the Group, consistently showing that staff at NAHL's businesses have trust in their leadership, feel valued and rewarded and would recommend the Group as a great place to work.
Keeping staff informed
Our programme of Brown Bag Lunches (all staff briefings over lunch) which have been very successful at National Accident Helpline, was extended further into the Group in 2017. A great mix of updates from senior leaders and presentations by staff ensured that colleagues were involved in the delivery, not just the receiving of, these messages. These events will continue to evolve to ensure they are keeping staff engaged and active.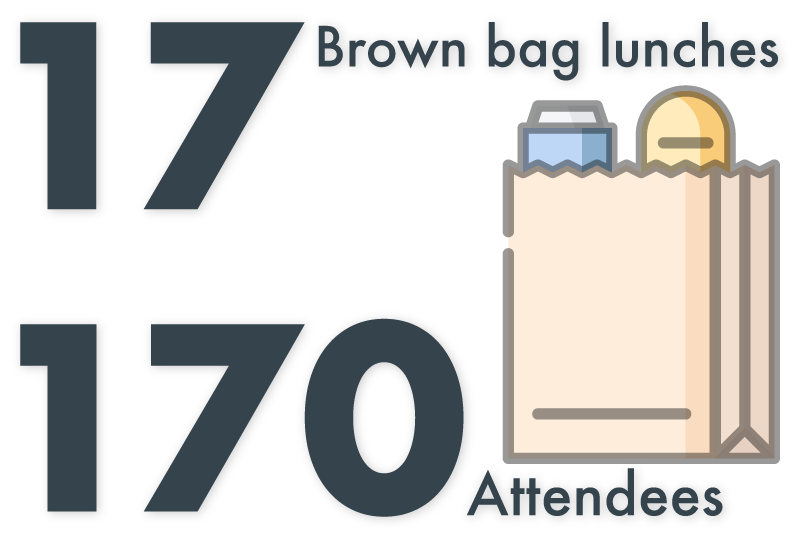 Bringing leaders together
Following on from some key leadership appointments made in 2016, 2017 was a time of stability and cohesion. This allowed the Group to bring the four businesses together to learn with and from one another and to build supportive relationships across our geographically diverse teams. 2017 signalled this intention with our inaugural Leadership Conference. Assembling the Group's top 30 leaders, its primary focus was to reflect on how we operate as a Group, its successes and challenges, as well as to give the team the time and space to get to know one another and to share experiences and expertise.
Investing in our future leaders
Succession planning
Identifying, developing and retaining our future leaders is vital if the business is to ensure strong succession planning. Taking a long-term view of this progression has been an important part of the development of our people this year. With that in mind, we have a development approach which is flexible depending upon a colleague's current level within the business – and staff are able to dip in and out of offerings as appropriate.
It's about who we are
Beginning with our Management Development Days, leaders are able to both attend these sessions as well as recommend a future leader. These training days don't focus solely on business critical topics like Finance for non-Finance Managers and Project Management but also learning about who our colleagues are as people and how we work together. One of our most successful development days focused on Strengths Based Leadership where managers and teams got to really understand their own strength sets and how these can be viewed by others and so benefit the Group through cross-business working.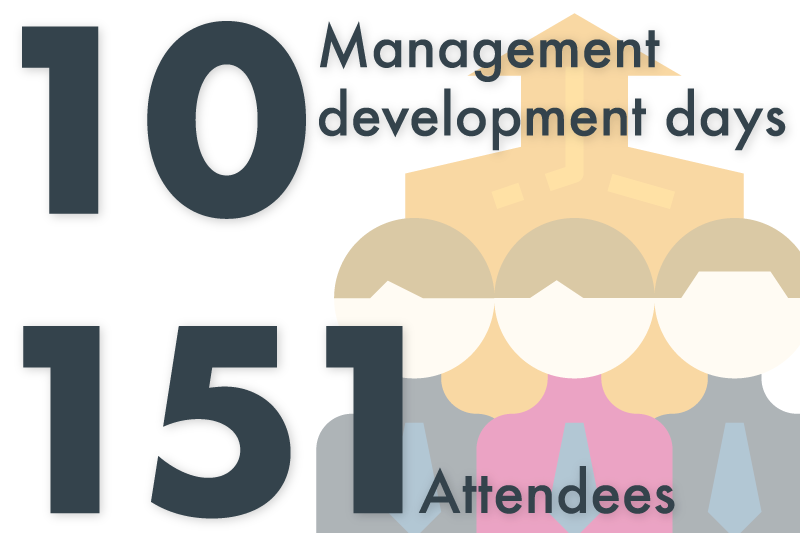 Leading the leaders
Following on from our Management Development Days came the Leadership School where colleagues came together for intensive training on topics to equip and inspire them to be excellent people managers and leaders. The final step on the leadership journey comes in the form of our Pathway to Leadership (P2L) programme where our future leaders benefit from six training days, two mentoring sessions with a senior leader from a different part of the business and two development discussions with their manager.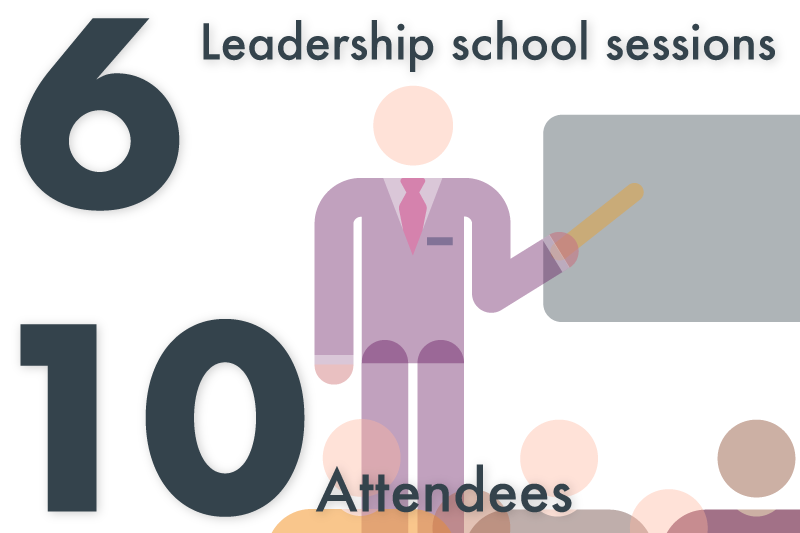 This strategy of Management Development Days, Leadership School and P2L gives our stars of the future a clear direction of travel to ensure they can maximise their potential and that we can retain our best colleagues for the ultimate benefit of the business.
"The Conference was great to understand what the other businesses are challenged with and where we might be able to assist one another."
"There isn't a day that I don't look forward to coming to work. I am working for the best boss in my career and I never take for granted the culture of this business. It is energising, refreshing and inspiring."
"I've been working for over 20 years and I have never loved a workplace like I love this one. Everything about it is great - inspirational, forward thinking, leadership, fantastic business aims, supportive and open management structures. I wish everyone could work somewhere like this."
"Overall I am very impressed by how every employee including myself is included in significant decision making. Personally, I enjoy and I am looking for more opportunities and training programmes to get educated even as I work. Thank you."