Senior Leaders
Simon Trott - Managing Director - Personal Injury
Simon was appointed in December 2015 as Managing Director for Personal Injury responsible for executive leadership and business operations. Simon has led the PI division through a year of preparation in light of forthcoming regulatory changes and has executed a number of strategic business initiative to drive efficiencies, create strong. lasting partnerships and enhance the consumer journey.
Previously Simon spent 20 years within the General Insurance Industry in a number of senior executive positions. Most recently at RKH Insurance Group and prior to that 11 years in senior management roles at Towergate Partnership Group, culminating in CEO of Towergate Direct Division.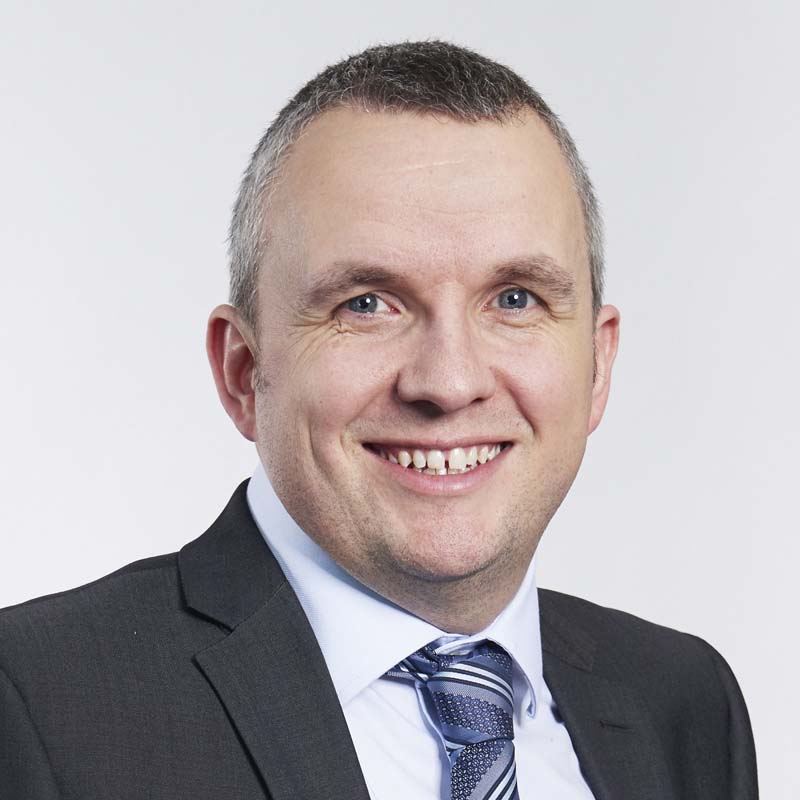 Chris Higham - Commercial Director - Residential Property
Chris was appointed as Commercial Director Fitzalan Partners in April 2017. Having joined National Accident Helpline in 2006, Chris acted as Financial Controller until Dec 2012 when he was promoted to Finance Director. Upon taking on the role of Business Development Director in February 2016 at NAH, Chris was responsible for leading key growth initiatives and business development projects for the division and advising Senior Leadership on development opportunities. He was also involved in the due diligence process for the purchase of Fitzalan Partners in February 2015.
Prior to joining National Accident Helpline Chris worked at Thomson Scientific, part of Thomson Reuters. Chris is a Fellow of the ACCA.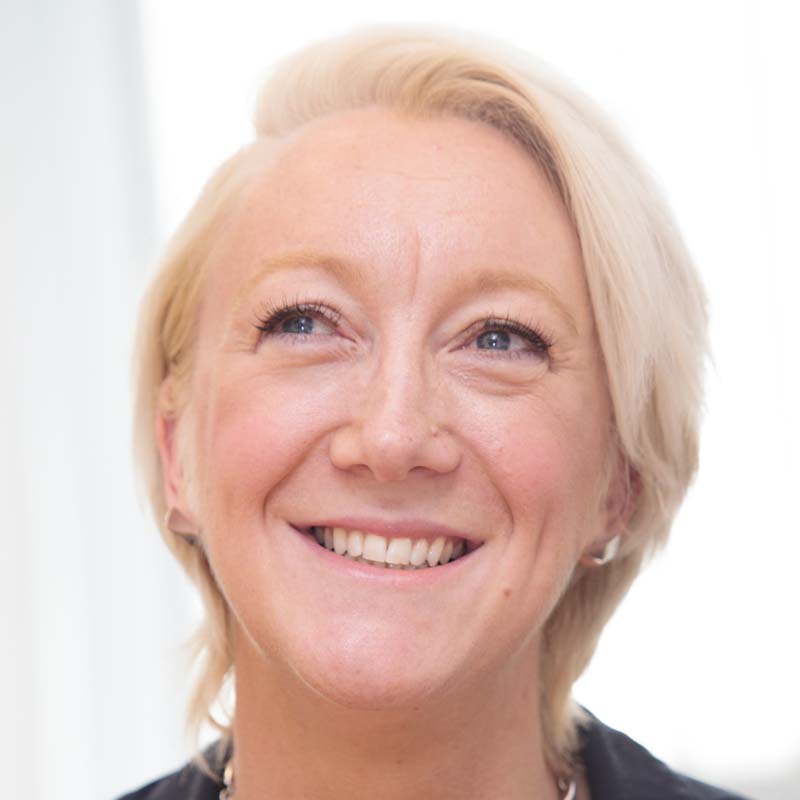 Helen Jackson - Managing Director - Critical Care
Appointed as Managing Director at Bush & Company in July 2016 having spent four years at the Group as Group HR Director, sitting on the Operating Board.
Responsible for overall strategy and leadership within the division as well as business development, quality and clinical independence.
Previously, Helen held HR leadership roles at Everest, BUPA and Tesco. Helen holds a BSc (Hons) and an MBA.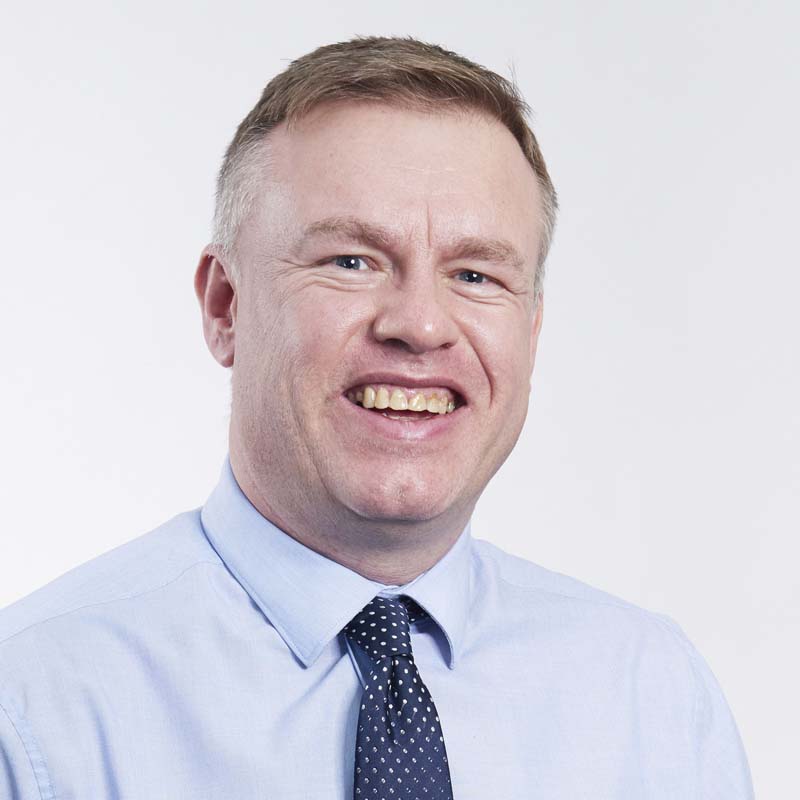 Jonathan White - Legal Director - Personal Injury
Joined in 2010 as head of legal, appointed to the operating board in 2014. Responsible for legal and compliance.

Previously an Associate at Harvey Ingram LLP and member of the Law Society personal injury panel. Jonathan holds a BA (Hons).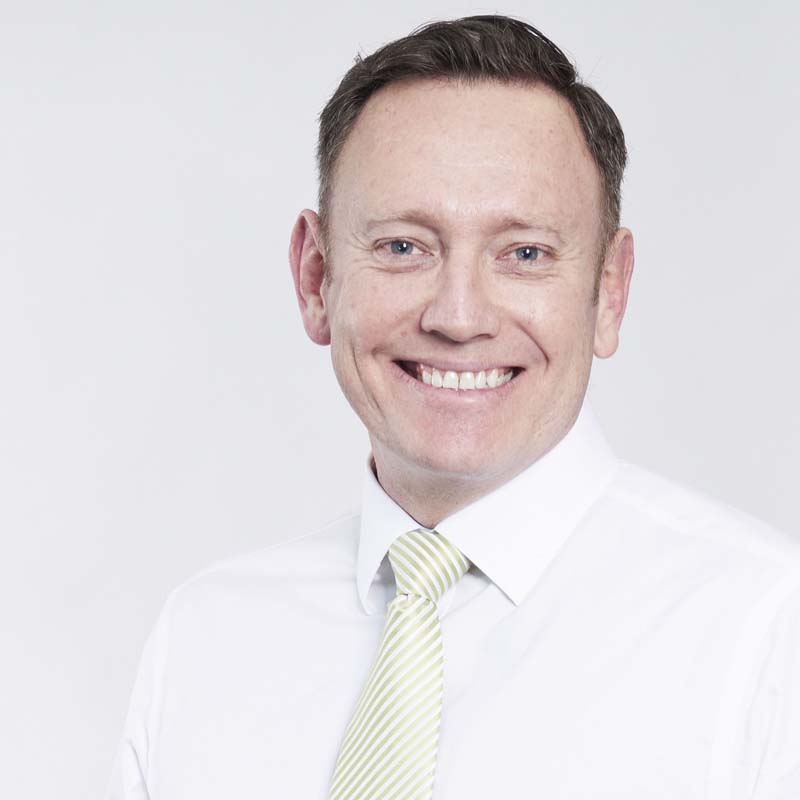 Marcus Lamont - HR Director - NAHL Group
Appointed as Group HR Director at NAHL Group plc in July 2016, Marcus joined from Everest where he was HR Director, taking the lead on talent management, leadership development, employee engagement and change management.

Prior to that, Marcus held senior positions at UPS Plc, across the globe. Marcus is responsible for embedding our culture and values and continuing to support all divisions under the Group, as well as leadership development and talent management.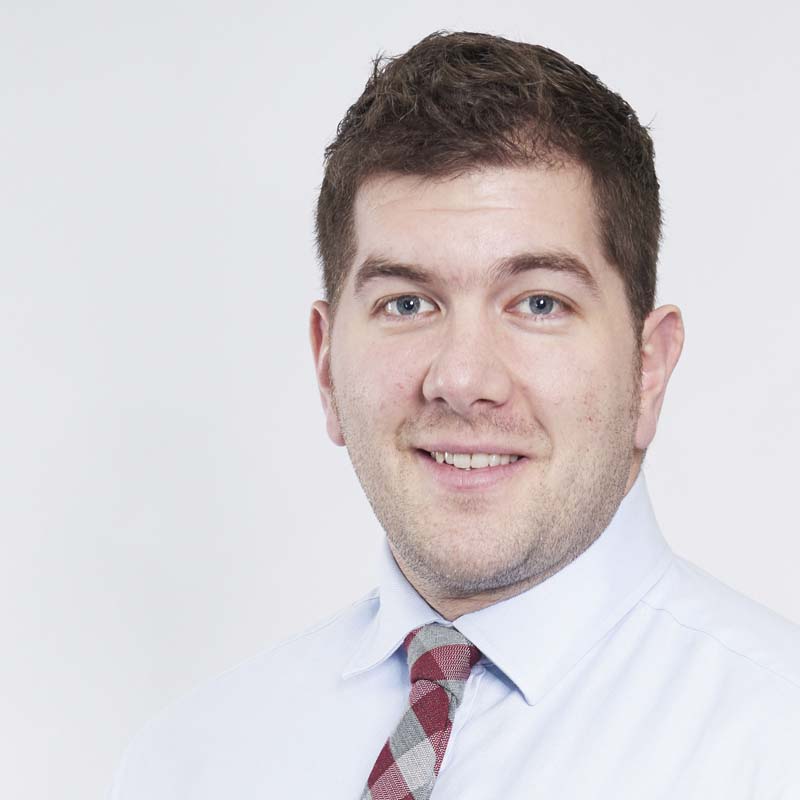 Tom Fitzgerald - Finance Director - Personal Injury
Appointed as Finance Director in February 2016, Tom is responsible for leading the division's Finance team and contributes to the broader commercial and strategic agenda. Tom joined the group in 2012 as Group accountant for NAHL Group plc and Financial Controller of NAH from July 2014.
Prior to joining, Tom held senior finance positions at Infinis and The Warwick Partnership Ltd after qualifying as a Chartered Accountant with Grant Thornton LLP.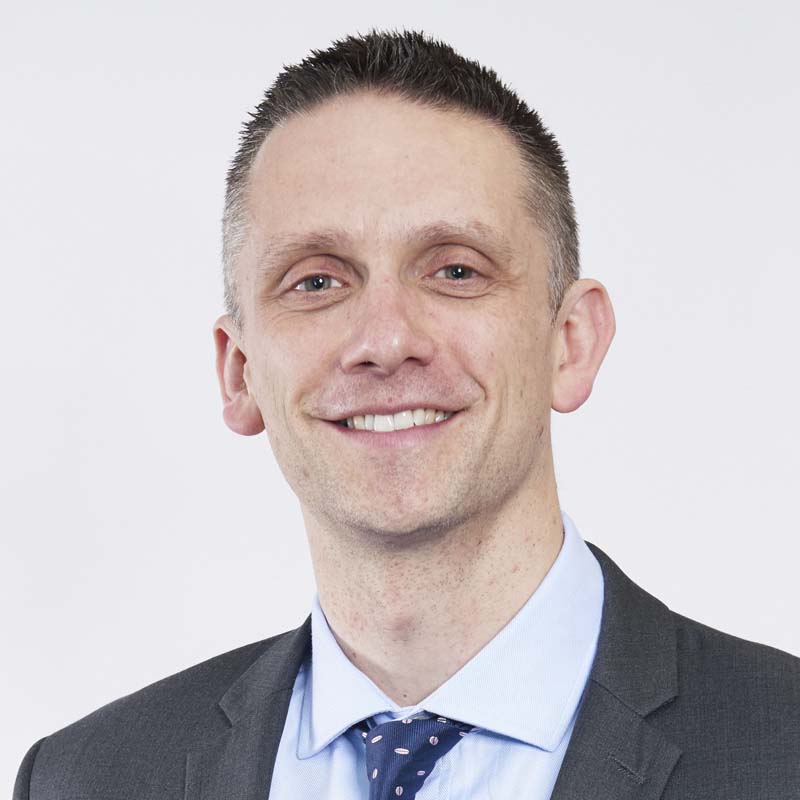 Adam Nabozny - Partnerships Director - Personal Injury
Appointed as Partnerships Director in July 2016, Adam is responsible for leading the division's Partnerships team and the strategic relationships held with Panel Law Firms. Adam's area of focus centres on ensuring these partnerships are a success and generate value for both NAH and our customers.

Prior to joining the Group, Adam held an Associate Director position at Minster Law (part of BGL) and was previously a Partner at Morrish Solicitors. Adam is a qualified solicitor and chartered manager with significant experience in strategic and operational leadership and business transformation. Adam has over 20 years of experience in the legal sector.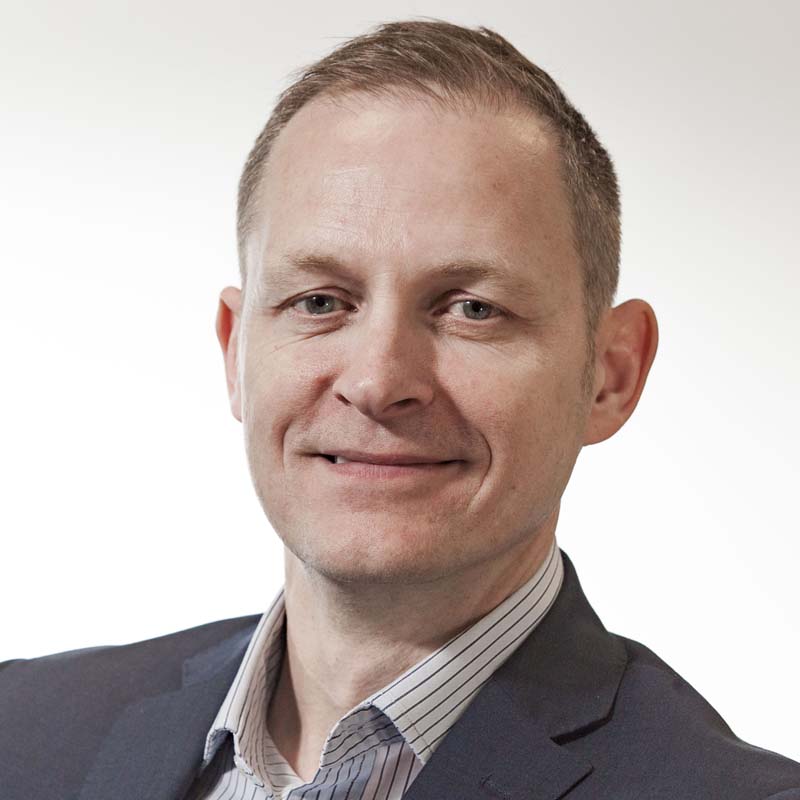 Anthony McGuinness - IT Director - Personal Injury
Appointed as Group Head of IT at NAHL Group plc July 2016, Anthony is responsible for supporting the IT programmes of all three divisions within the Group, including MI requirements as well as automation and digitisation projects.

Prior to taking up this Group role, Anthony was Programme Manager for Fitzalan Partners, the Group's conveyancing division where he led an number of systems and infrastructure projects to support the growth of the division. Prior to this Anthony was Head of IT and Commercial Delivery at Coral Insurance Services Ltd and Programme Manager at BGL Ltd.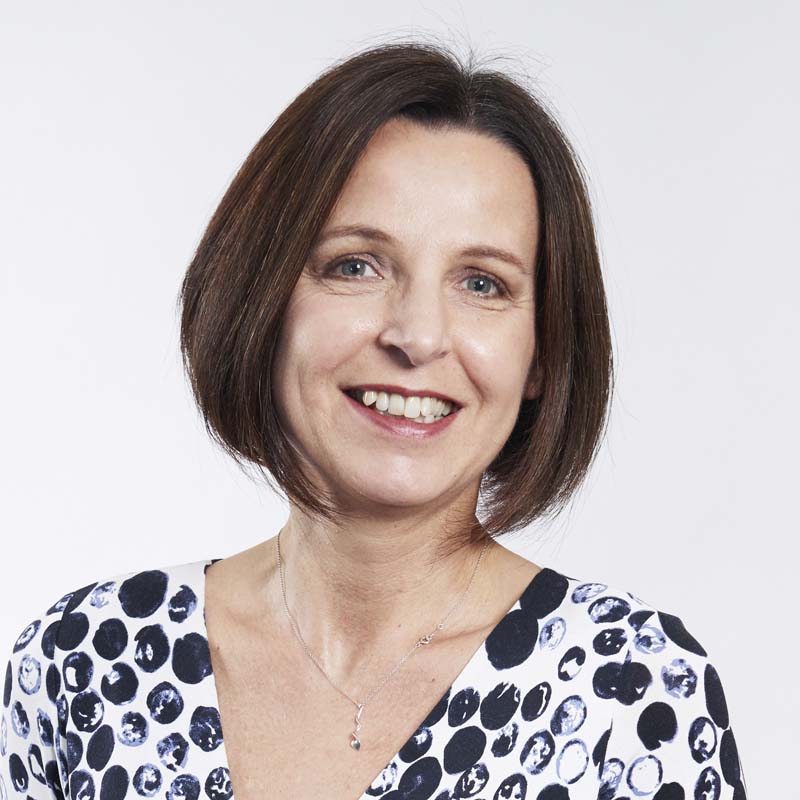 Debbie Britton - Marketing Director - Personal Injury
Joined NAH in January 2017 as Marketing Director, responsible for leading and developing marketing strategy, advertising, brand and digital. Prior to NAH, Debbie was Marketing Director for the Open University, npower and AXA, leading the marketing, digital, research, data analytics, and PR functions. At these organisations, she also led major brand and customer experience transformation programmes.

She has previously held senior marketing and communications positions in consumer financial services organisations and was company Director of a London direct marketing agency with clients including Sky, Barclays and British Airways. Debbie holds a BA (Hons).