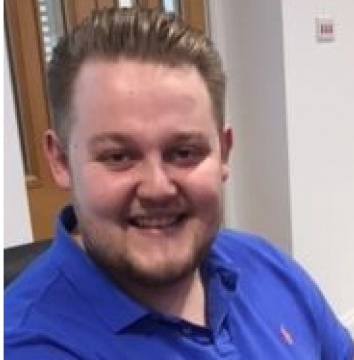 Leaders across the business spent a day of development with John Blakey, author of The Trusted Executive, learning why trust is so important in business and how they can ensure their own actions and behaviours foster this trust with colleagues, customers, consumers and investors.
In this blog, Max Cansdale, Head of Sales and Operations at Fitzalan Partners gives us an overview of his experience of the day and how it will flow out into his own activities.
Holding myself to a higher standard
"When I was invited to the session, having already known about and started reading The Trusted Executive book, I was looking forward to another insightful, thought provoking session with its author. I had also been to other management development days, organised by Group, so I knew it would be another really useful day.
I was surprised to come away from the day not only feeling inspired to hold myself to a new and higher standard but also feeling very confident to share my learnings and the trust formula with my teams. I felt able to explain how it's critical to the sustainable performance of both individuals and organisations in the current – and future - business context.
The 9 habits of the trusted executive
The day unpacked the idea that, as a country and an economy, we are facing a 'trust-crisis'. I was really able to relate to this as I had noticed myself that people are now naturally more cautious and untrusting. The session set out a leader's individual responsibility for driving the actions that create trust in our organisations. It was a really inspiring day and addressed both the theory and the practice of the trust-building challenge.
We spent the second half of the session learning how to build trust and learning about what John refers to as the 9 habits of the trusted executive: delivery, coaching, consistency, honesty, openness, humility, evangelisation (bringing others into your vision), bravery and kindness.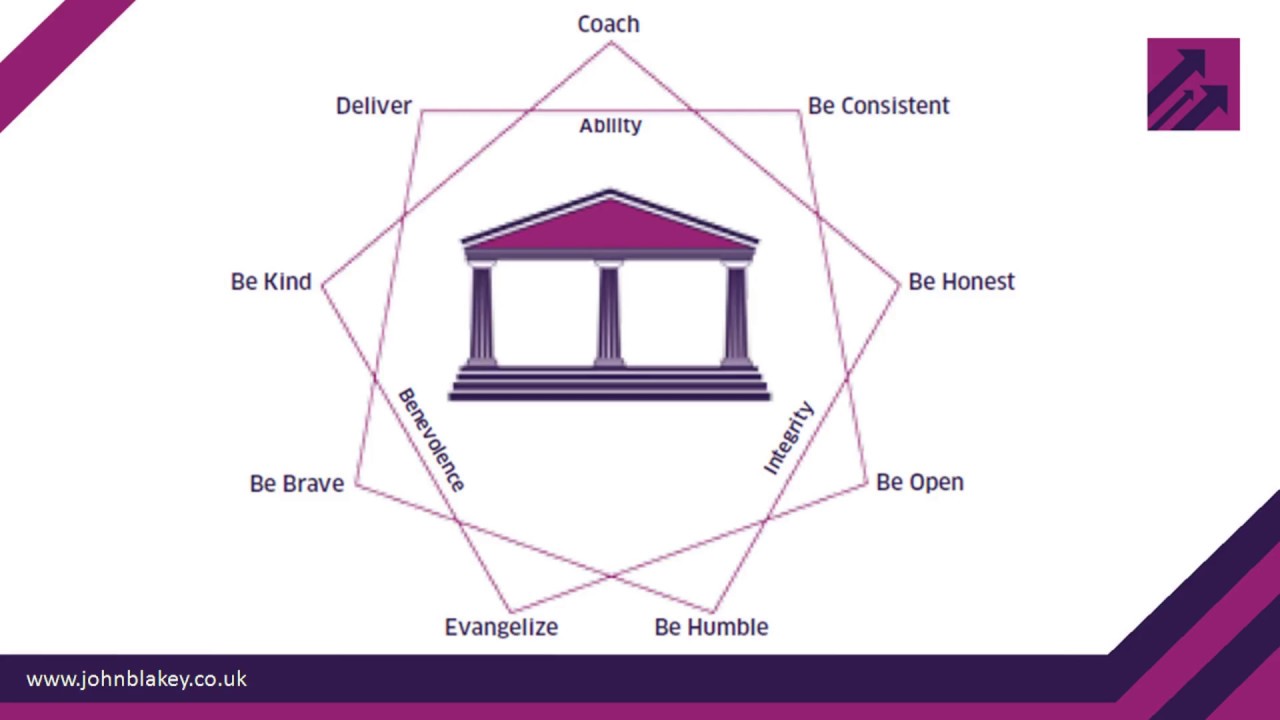 John offers a comprehensive insight into building trustworthiness with his three pillars each of which contains three habits;
Pillar 1 Habits of Ability (delivery, coaching and consistency)
Pillar 2 Habits of Integrity (honesty, openness and humility); and
Pillar 3 Habits of Benevolence (kindness, bravery and evangelism)
Together these 9 habits inspire positive business results, relationships and reputation.
I was particularly interested in the fact that these Habits that John has identified are considered the most critical facets of trustworthiness. As the day progressed I was able to understand more about how these foster a sense of trust in leaders and I will be reflecting more on how I can use these elements to increase this in my own professional life with a view to increasing the culture of trustworthiness within my team and the broader business.
Out of our comfort zones
I am excited to be able to share the trust formula with others, especially my direct reports who lead their own teams. I'm now focusing on these nine pillars myself to enable me to develop my leadership skills and to balance my behaviours out across the 9 habits.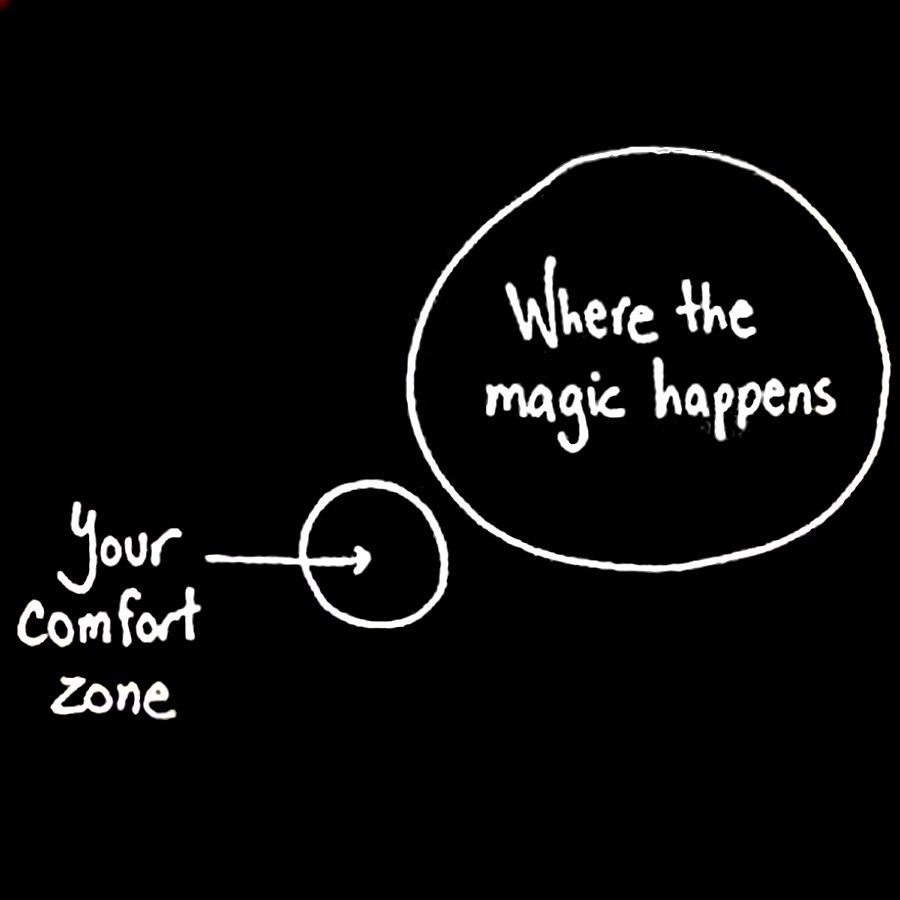 Overall, the workshop was dynamic and interactive and used a variety of tools like video clips, group exercises, personal anecdotes and proven psychological models to enable us all to really take the learnings to heart. The case studies that John shared were drawn from his own business career, together with his executive coaching work with CEOs and elite sports coaches.
It was another great leadership training day which, I think, took us all out of our comfort zones while being expertly led and guided by one of the leading executive coaches in the UK."
Fitzalan Partners utilises proprietary web-based platforms to target prospective homebuyers and sellers in order to provide conveyancing, searches and survey services via a carefully selected panel of law firms, conveyancers and surveyors.