NAHL Group plc has won recognition for its relaunched employee engagement programme, taking home two awards at a ceremony in London.
The group was named winner in the 'Best recognition strategy' and 'Most effective relaunch' categories at the Engagement Excellence Awards 2018, which took place at The Roundhouse in Camden last week.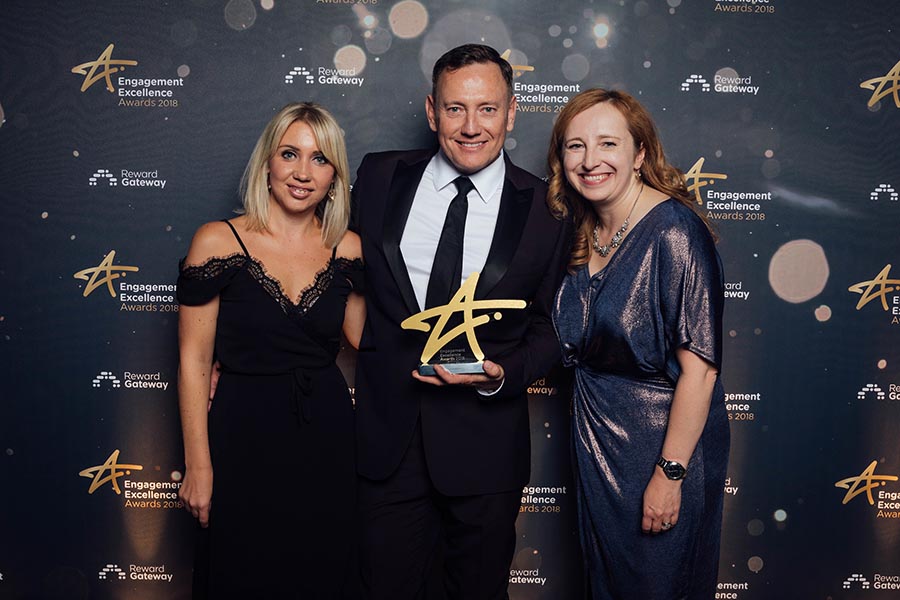 Presented by comedian Joel Dommett, the awards are organised by employee engagement platform provider Reward Gateway to recognise companies' work around employee engagement.
NAHL Group plc was recognised for the successful relaunch of its tailored employee recognition programme, which was designed to align with the Group's core values – curious, unified, driven and passionate.
As well as offering awards with a monetary value, the programme gives employees within the Group's four businesses the opportunity to recognise and thank their colleagues by sending them an eCard.
Peer-to-peer recognition is highlighted more widely on an online 'social recognition wall' so that it can be seen by teams throughout the business.
The move to the new recognition strategy saw a 182% increase in the amount of recognition sent across the company and led to overall engagement with the Group improving.
Marcus Lamont, NAHL Group plc's Group HR Director, said:
"We couldn't be prouder of the passion that's gone into this strategy from each and every member of our staff. Their dedication to the cause really does go above and beyond."

"The relaunch of our engagement strategy encompasses four organisations in four different locations, which means that an unwavering focus on all our employees and an overarching sense of togetherness are necessary to show that our companies provide a working environment like no other in their industries."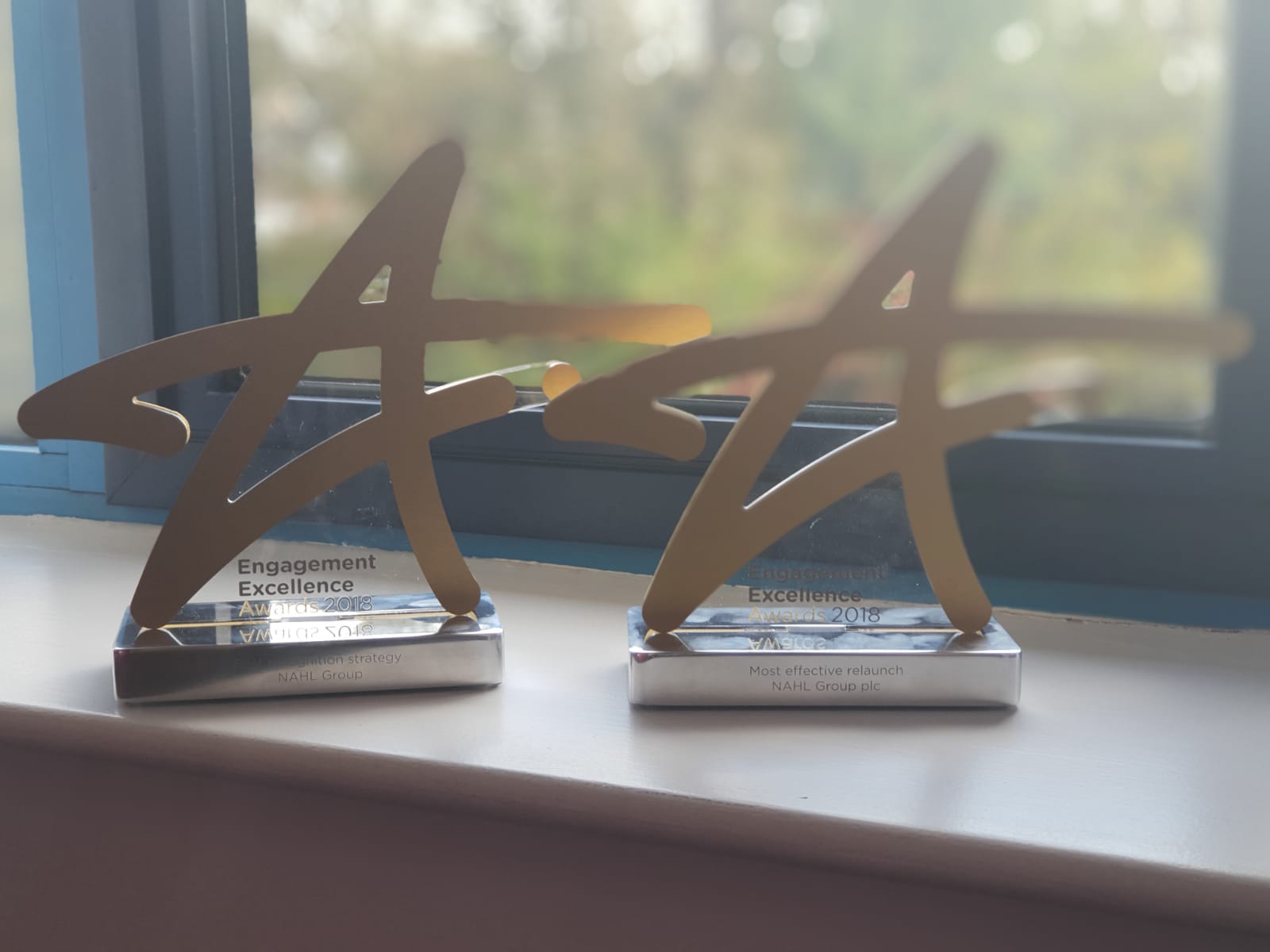 "Winning awards like these is a deserved recognition of that determination and focus on building a sustainably engaging working environment for our employees."

---