We're delighted to report that founding business of NAHL Group plc, National Accident Helpline, has been named as one of the Sunday Times' Top 100 Small Companies to Work For in the UK at its first time of applying.
What a year!
This is an amazing accolade for National Accident Helpline's 25th birthday year and follows the company being awarded the Gold standard by Investors in People and excellent results in its staff satisfaction survey.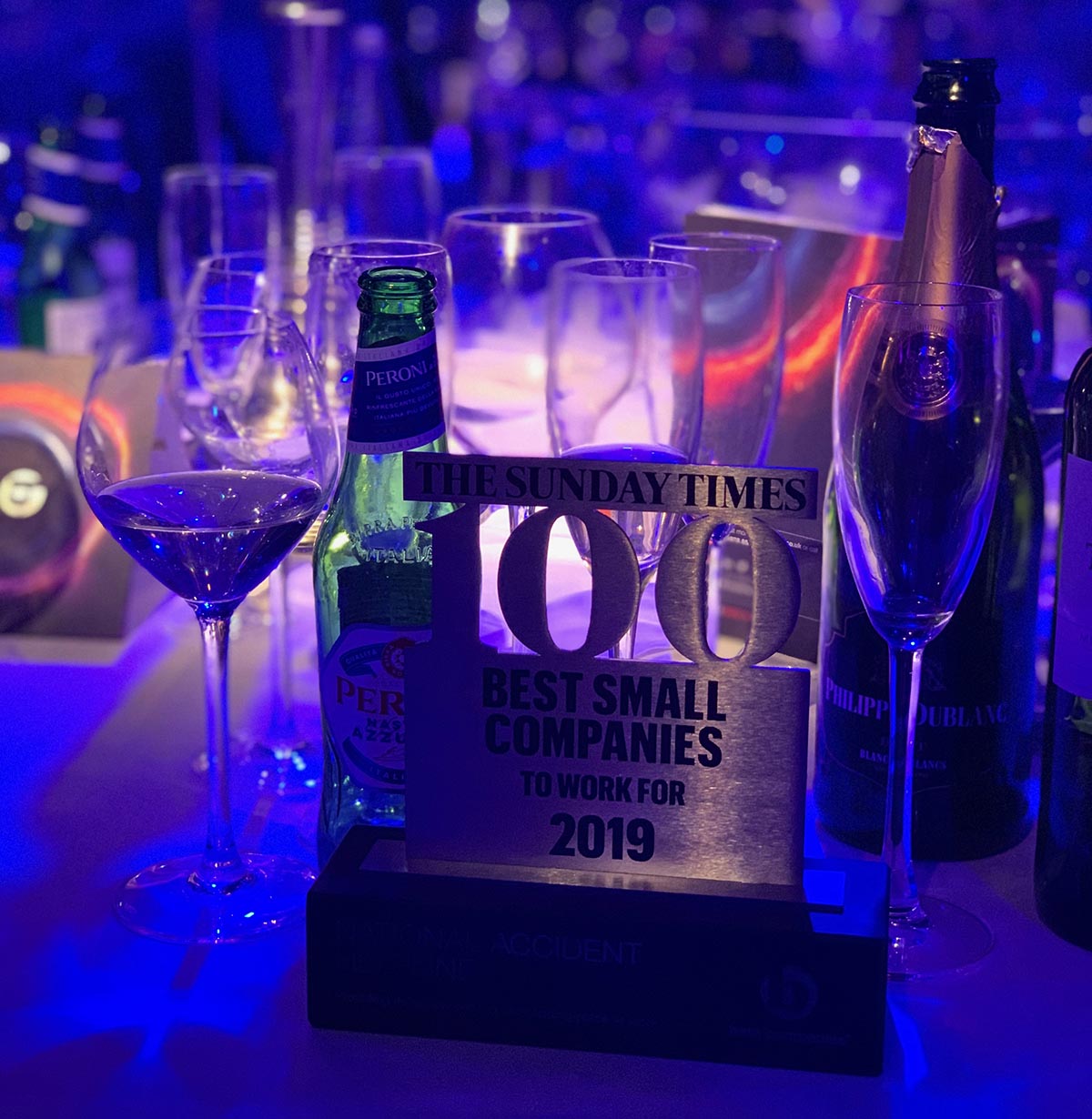 ---
Simon Trott, CEO of the NAHL Group's Personal Injury division, said: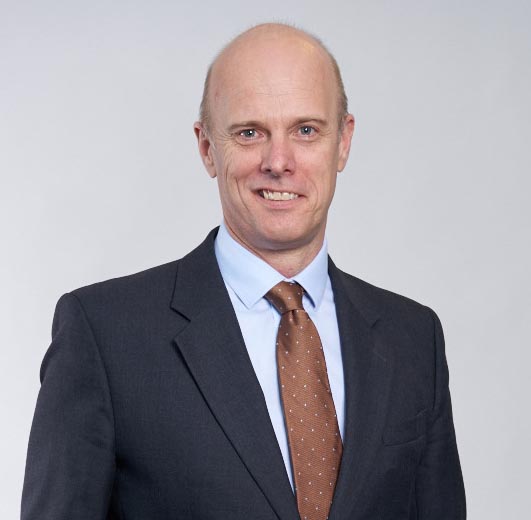 "Being named in the Top 100 is an incredible achievement – especially as it was the first time the business had applied to be assessed – so to come straight in at number 69 was just incredible. It's testament to the hard work of the staff whose passion, dedication and drive makes National Accident Helpline a great place to be and continues to take us forward as a business. We're absolutely thrilled!"
The news was announced at a glittering ceremony at Battersea Evolution in London, which was attended by 16 members of staff from across the business who have been instrumental in developing its great internal culture.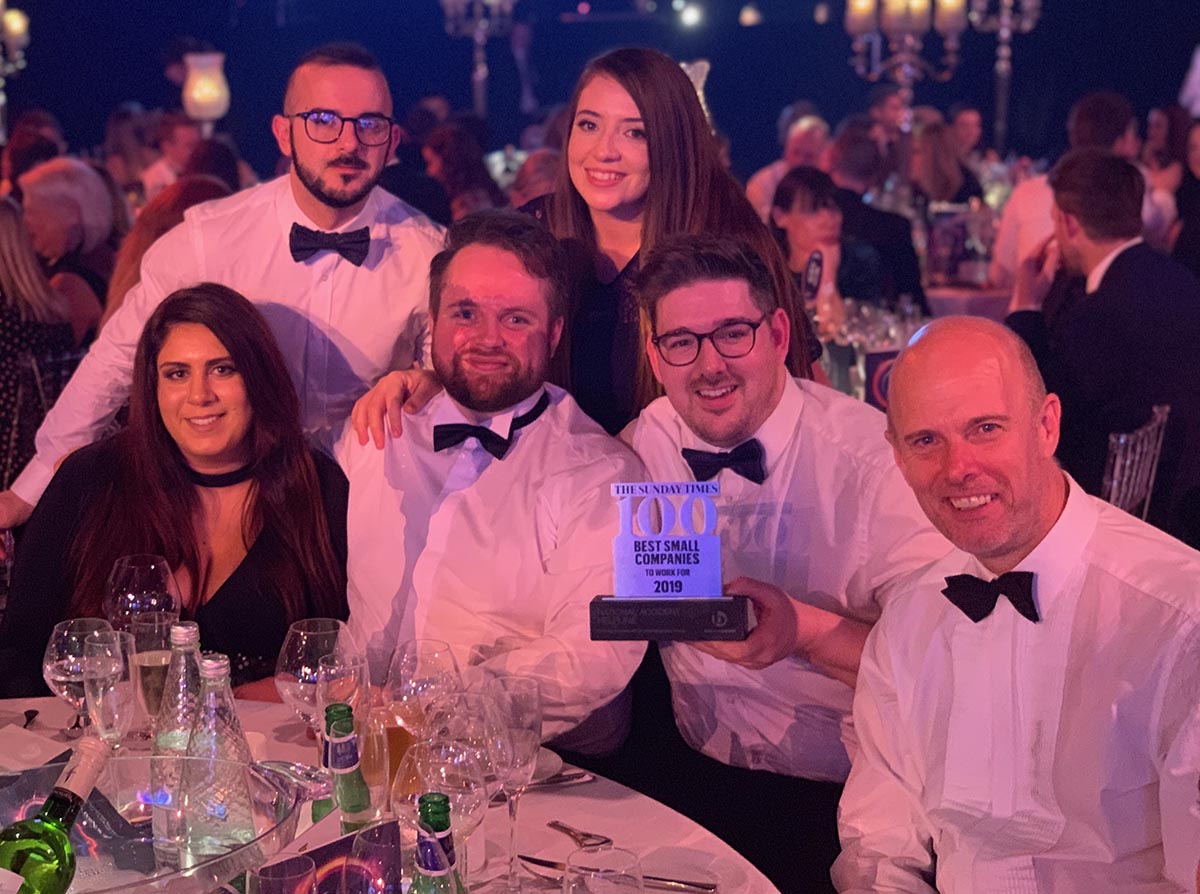 Sharing the love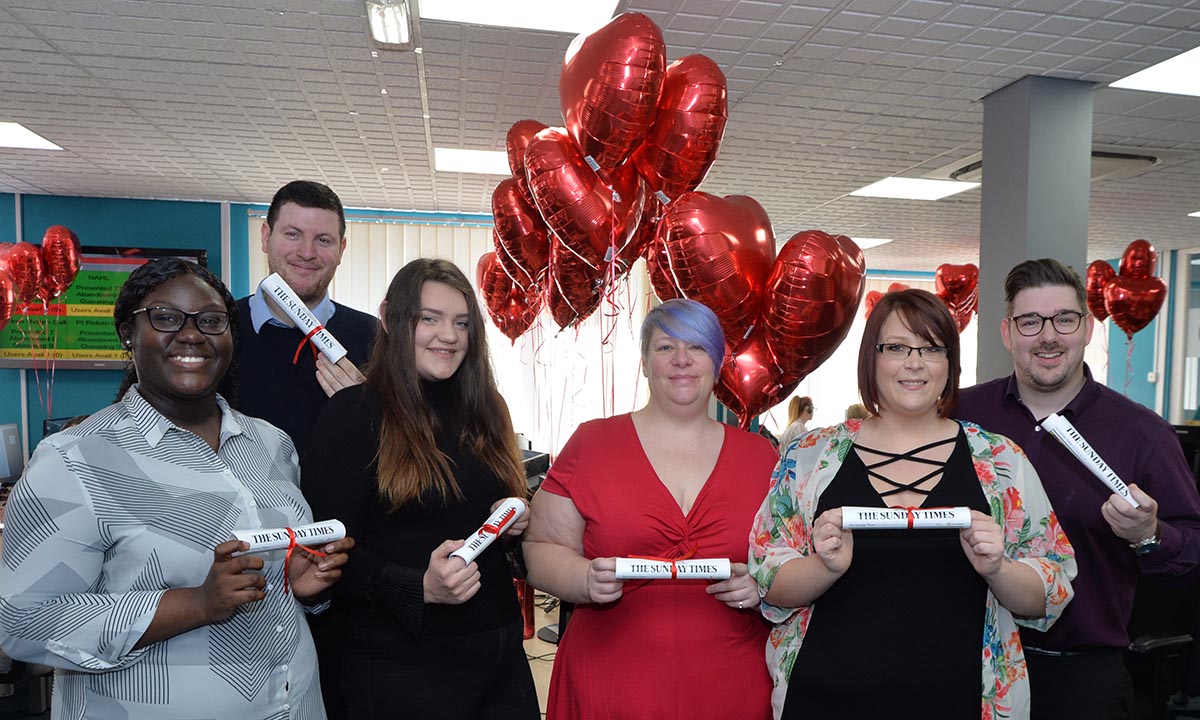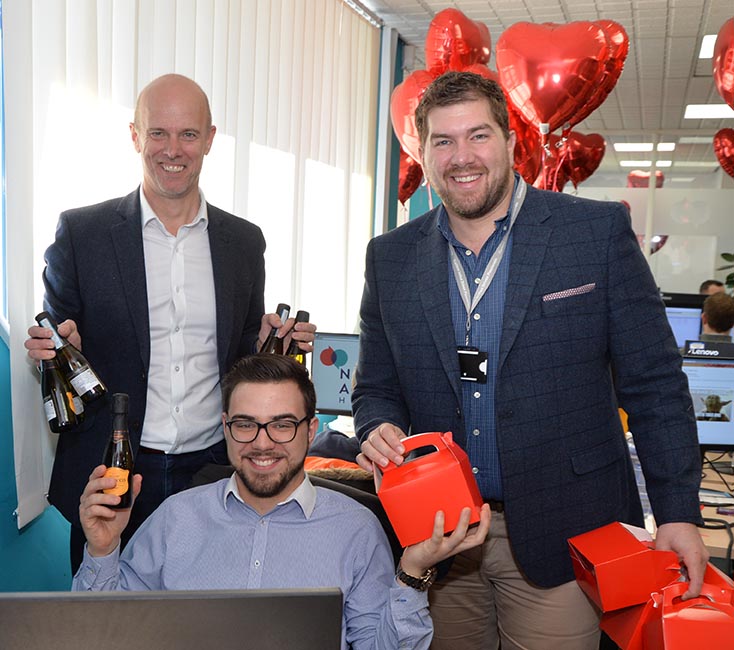 Simon continues:
"The only way the night could have been any better would be if every member of the National Accident Helpline team could've been in the room. That not being possible, we arranged some great celebrations for the whole team after the announcement. We decorated the office on the theme of love – we love our colleagues and they love being here! There were heart shaped balloons and balloon arches, and each member of the team received a gift box containing other heart goodies and a mini bottle of Prosecco."
---
Lou Lloyd-Williams, Executive Personal Assistant, was one of the team who attended the awards ceremony. She said: "It meant the world to be invited to such an amazing event and I had to pinch myself a couple of times during the night to make sure it wasn't a dream. The evening itself was just great - there was such an amazing atmosphere in the room, and everyone was overjoyed to make it into the Top 100 at the first time of asking - especially when there were companies there who had been trying for five years running and had only just made it onto the list. It just goes to show what a great company we are and how amazing our people are."
---
Matt Kirk, Legal Support Team Manager, was another team member who attended the awards ceremony. He said: "Being invited to the awards made me feel very proud of the company and to be named in the Top 100 is a testament to every single employee. We know we work for one of the best companies around but it is a brilliant achievement for the country to know this now as well. Every single person at National Accident Helpline lives and breathes the company values and the business is heading in an amazing direction. It is amazing to be recognised for all the hard work that was put in over the year and to be praised for the ethos our company has. We beat thousands of companies to get into the Top 100 and this is something I feel every single person should be proud of achieving."