testpage
The Group comprises three divisions:
Personal Injury provides outsourced marketing services and products to law firms through National Accident Helpline and claims processing services to individuals through Your Law and National Law Partners.
Critical Care provides a range of specialist services in the catastrophic and serious injury market to both claimants and defendants through Bush & Company Rehabilitation.
Residential Property provides marketing services to law firms and conveyancers as well as surveys to individuals through Fitzalan Partners. It also provides property searches through Searches UK.
Our Markets
NAHL Group operates in the UK Consumer Legal Services (CLS) market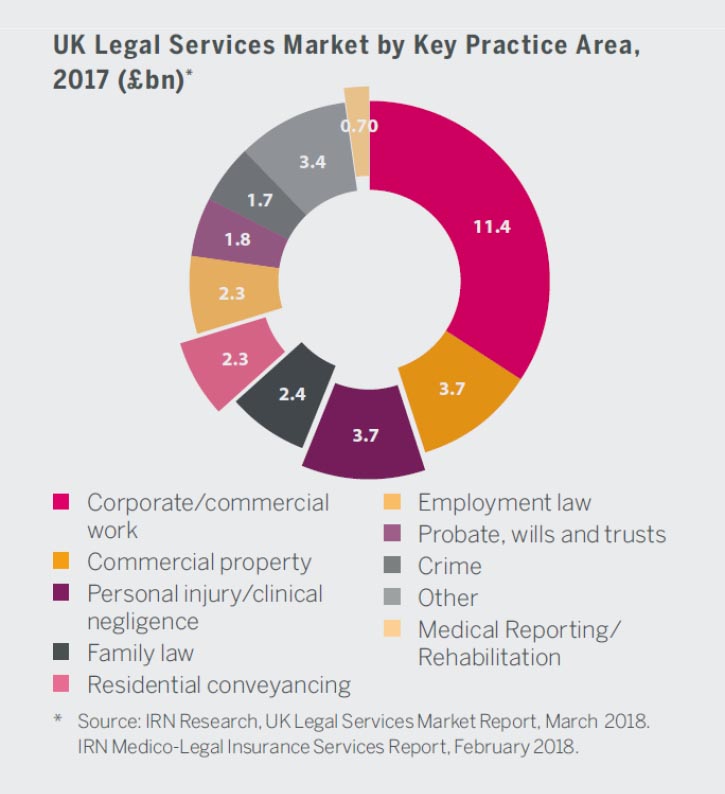 CLS is a highly fragmented subset of the UK Legal Services market
Consumers are confused by how the legal process works.
NAHL Group aims to provide clarity and guidance for consumers
The personal injury market has been impacted by regulatory change with further changes planned in April 2020
The residential property market has been challenging in recent years
NAHL's market was valued at £6.7bn in 2017
* IRN Research, UK Legal Services Market Report, March 2018 and IRN Medico-Legal Insurance Services Report, February 2018
Our Services